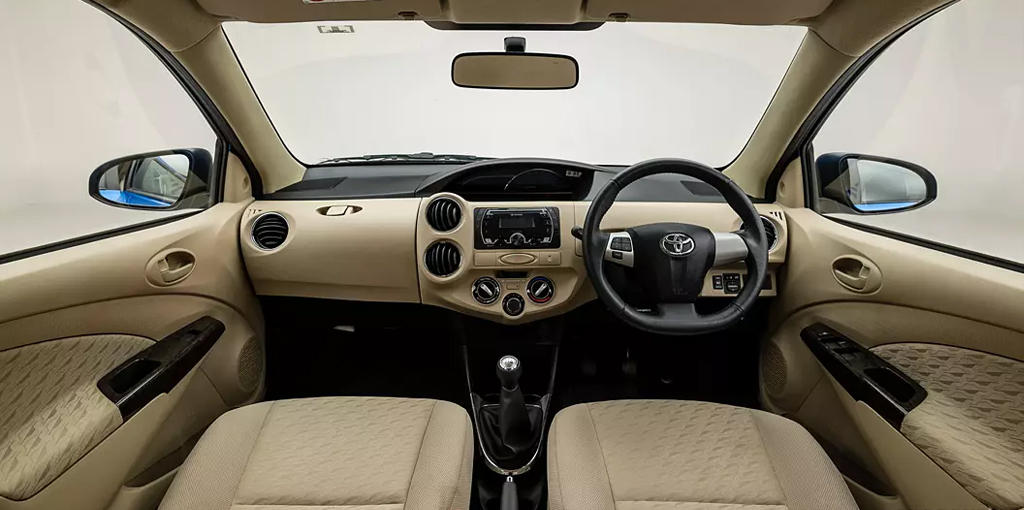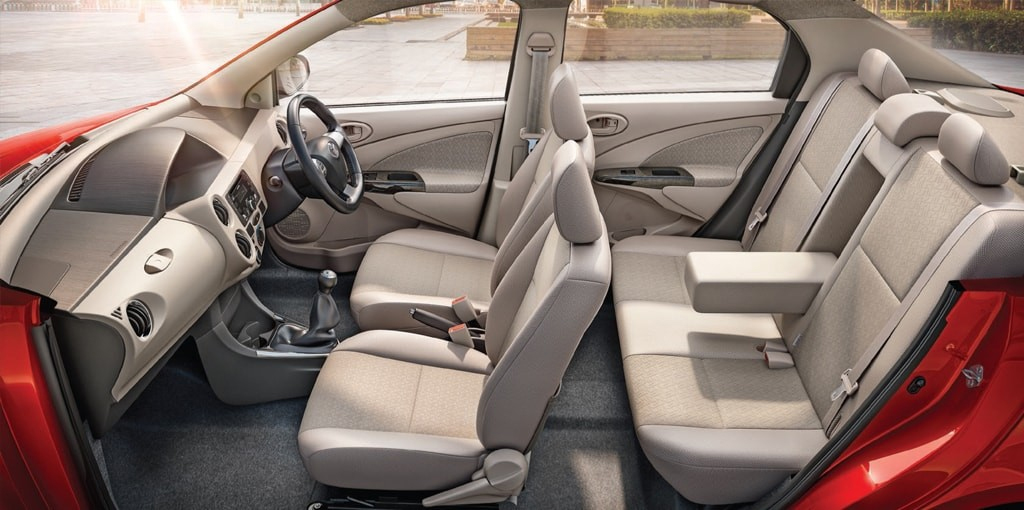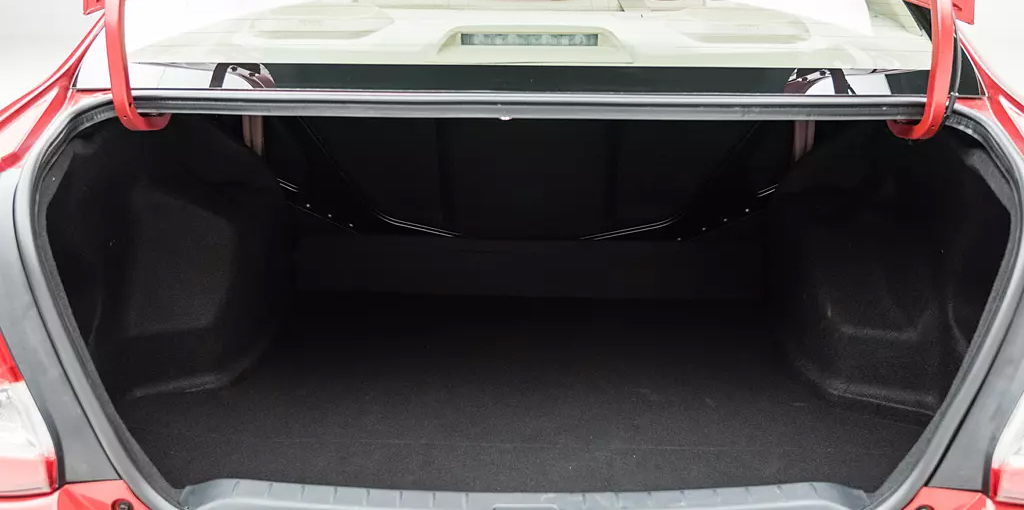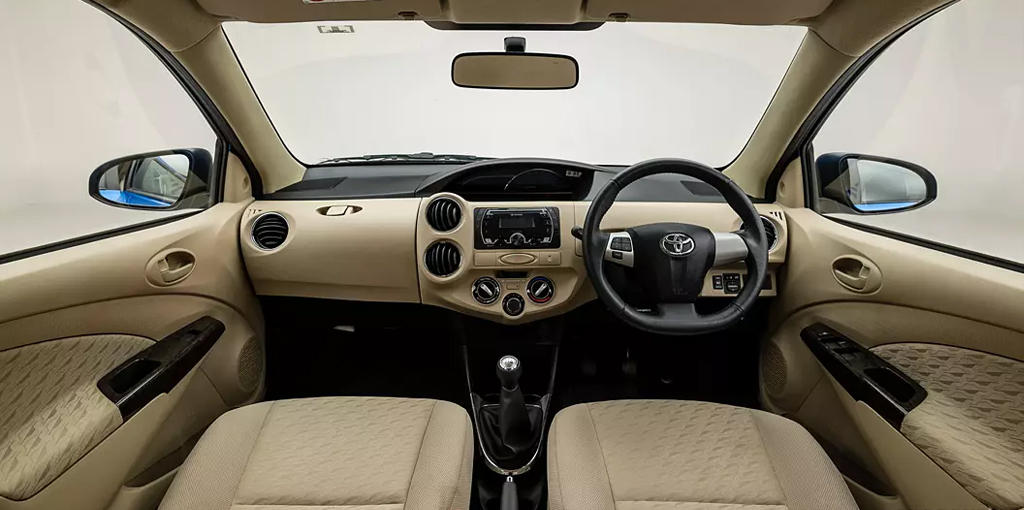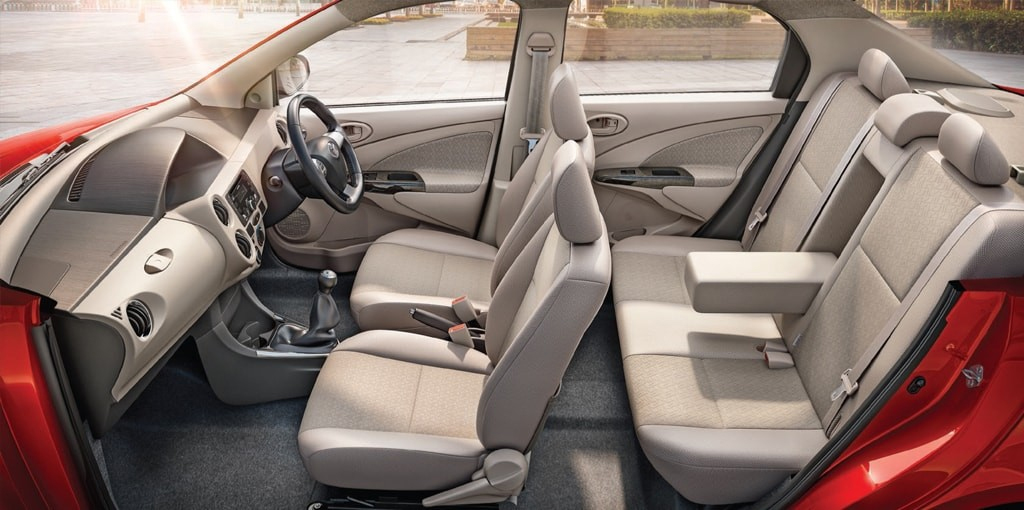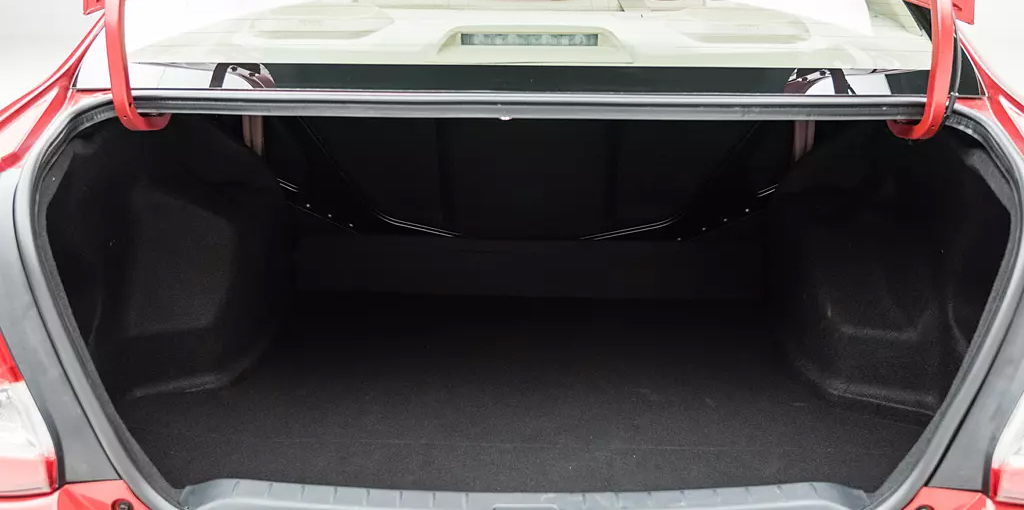 Toyota Eitos with driver
Toyota Etios are available for rent in Jaipur from Rajasthan Tour Driver at a very affordable rate, and the drivers are proficient English speakers and well-dressed. Rent a Toyota Etios in Jaipur for any out-of-town journey with just a few easy steps. Just fill out our form with your needs, or give us a call if you have any questions about booking. Because we only believe in our clients' contentment and happiness during his entire travel with our car and driver, Toyota Etios Car Rental Jaipur delivers you the most satisfied experience for your outstation vacation with us.
---
Rent a Toyota Etios in Jaipur if you're hiring a car.
One of the first vehicles created by the massive Japanese automaker Toyota for the Indian subcontinent was the Toyota Etios. The Etios boasts a dependable 1.4-liter diesel engine that produces 170Nm of torque and 67bhp of power at 3800 rpm.
TOYOTA EITOS RENTAL COST
INR 2000/- A DAY FOR LOCAL USE (8 Hours)
INR 2700/-A DAY FOR OUT STATION (250Km)
Sitting Capacity: 2 + Driver / Baggage: 2 Pieces 35 Kg & 2 Handbags
---
FEATURES:
Luxurious seats with seat belts for extra comfort & air bag For safety.
Powerful a/c with digital control.
Attractive interior.
Well trained and experienced staff.
Vehicle will be neat, clean & well maintained .
Fully loaded with good quality music system with mike.
Air Suspension - for a comfortable and jurk free journey.
---
Local City Tour:
8 Hours & 80 Km minimum + Drivers day allowance + Parking charges + Government applicable taxes included.
---
Outstation Cost:
250 Km per day minimum + Drivers lodging and boarding + Road Tolls + Parking charges + Government applicable taxes included. KM are calculated from garage to garage. For eg if you start you tour in Delhi and end it in Udaipur, you will be charged the return journey for the car up to Delhi.
We are amongst very few companies in India who pay full wages to the Drivers and do not exploit their situation. That is the reason our cost turns out to be a bit higher than others .
It is always advisable to hire the same car & driver for the entire trip from Delhi – Agra – Rajasthan, because there are many interesting stops along the way, which you may miss during flight or train.
---
Advance:
20% Token advance via Paypal or into our Bank account
---
Balance:
IF PAID IN CASH: 40% advance upon arrival & balance at the end of the trip.
IF PAID BY CREDIT CARD OR PAYPAL: Then 80% upon arrival in Jaipur
(Cash payments are subject to 5% Discount )
---
Cancellation Policy:
20% deposit is non-refundable.
If there is a change of plans 07 day before the tour the deposit would be adjusted.
If the tour is cancelled due to COVID lockdowns deposit is 100% refundable.
Just fill in the form here with all necessary details and we will provide you the perfect, tailor-made itinerary at the best possible price, one of our travel experts will contact you shortly.
Tripadvisor