Located in the center of South Asia, India is one country that is hard to forget once you have been here and done it all. A country that is known globally for its history and culture, art and traditions and moreover people and their warmth, India by all means should be on the top of your must-visit places. As a tourist who is visiting another state or country, you are bound to have your share of thoughts and concerns when it comes to many factors. These could be related to accommodations, people, food, and most importantly safety. So how safe is India when it comes to tourism?
Safety tips for travellers in India.
Here are some of our best advice for being safe while travelling around India:
Keep an eye on your daypack and wallet at all times.
Use the cabs and transportation the hotel or tour guide recommends.
Before getting inside the cab, haggle over the fare with the driver.
Stay away from any regions where there is political or civic disturbance.
Avoid going out alone at night (particularly for female travellers)
Find out about the local culture and customs by doing research on the places you'll be visiting. India is a very diverse country, and every location you visit can be very different from the last!
Before you travel to a new location, find out about the local dress code by asking a local or doing a fast Google search. If necessary, wear conservative clothing and, if necessary, cover your head with a scarf.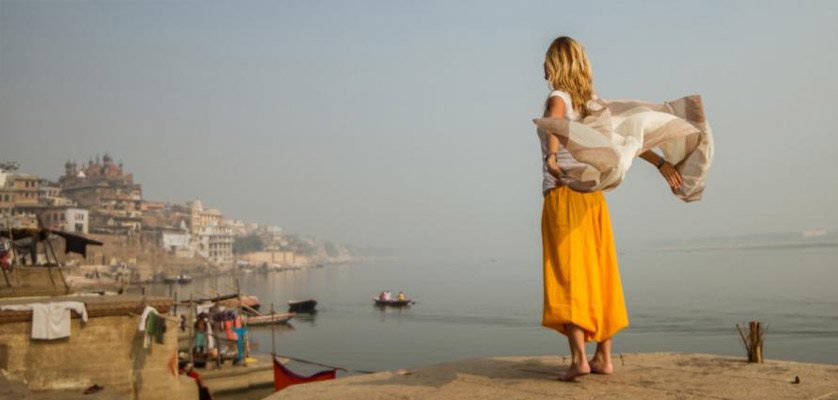 Just like many other parts of the world, India with its vast size and population is bound to have people of all natures. Even though it will not be wrong to say that most of the parts of the country are safe and it is very safe to travel to India, there are certain places where one might want to be careful. With no major threat imposed on you, you might come across instances where you come in contact with pick picketers, or smart retail shop vendors who might want to sell you their products at a slightly higher price, across scammers who might promise something but deliver that is the second best and similar incidences.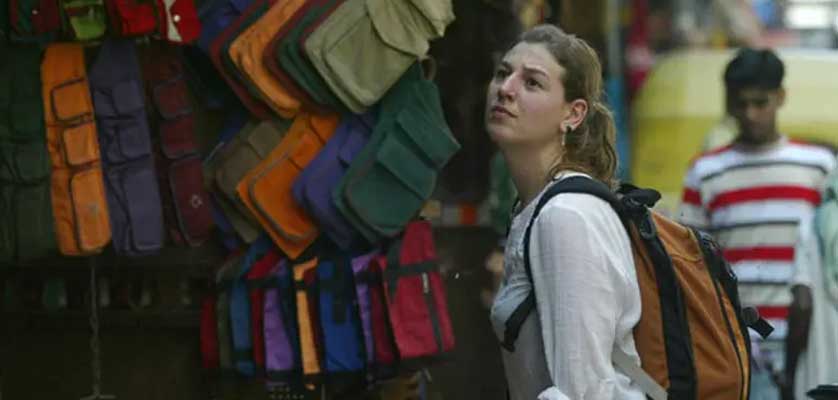 However, if you are thinking that the country will impose any tremendous or significant threats on you, then the good news is that it is not true at all. As long as you are being careful and know what you are doing, and are at the right place at the right time, be assured that there can be no better place than this beautiful country to be chosen for your net holiday destination.
A beautiful country that has an abundance to offer in the forms of its majestic palaces gigantic forts, snow-covered mountains to beautiful deserts, a cosmopolitan culture to a rich heritage. To make the best of both worlds and to experience a holiday like never before, book your tickets for this wonderful country today.
Just fill in the form here with all necessary details and we will provide you the perfect, tailor-made itinerary at the best possible price, one of our travel experts will contact you shortly.
Recent Posts