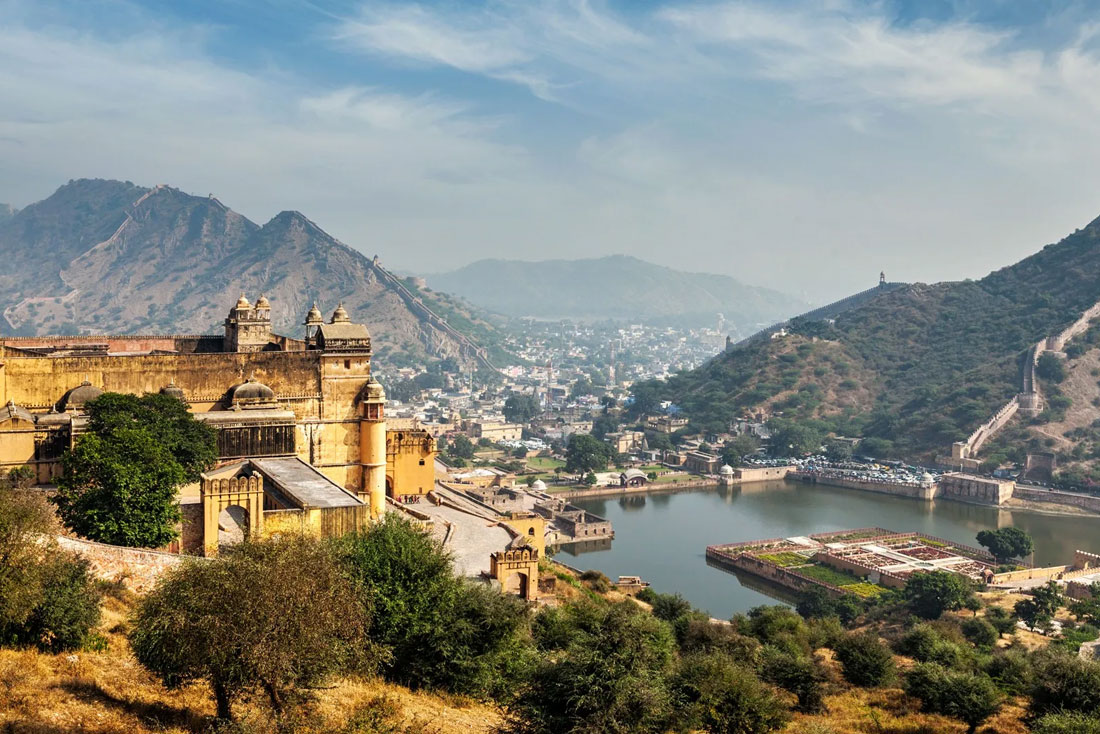 The state of Rajasthan is truly the jewel of India and is known globally for its many fantastic tourist destinations. Right from massive palaces and forts to its many colors, rich history, and traditions, unless you have traveled to Rajasthan you have missed out on the most spectacular parts of this beautiful country. If you are someone who stays in Jaipur or are planning a trip around the pink city, then we bring to you a list of some of the best getaways around Jaipur that are sure to be a perfect destination to spend time with your family, friends, and loved ones.
Ajmer
Located amidst the beautiful Aravalli ranges, the city of Ajmer is the right destination for your weekend gateway for all the right reasons. From the magnificent Ajmer Sharif dargah of saint Muin-Ud-Din Chishti to beautiful architectural properties in many parts of the city, Ajmer can be reached easily from Jaipur through the medium by train or road. The best time to visit here is from October to march.
Pushkar
A beautiful small temple town in the heart of Rajasthan, Pushkar is the spiritual and cultural hotspot of Rajasthan. The place with the only Brahma temple in the world, Pushkar with its beautiful Aravalli, temples, fantastic food, and other attractions is a must- visit. You can easily travel to Pushkar by train, bus, or car.
Ranthambore
Nestled in the foothills of the Aravalli and Vidhya hills, Ranthambore is famous globally for being home to wildlife species and for being one of the biggest wildlife sanctuaries in the country. A 2.5 hours drive from Jaipur, you can reach Ranthambore by road.
Mandawa
A quiet little town in the Jhunjhunu district Mandawa is very popular for the Mandawa fort. Paved archways, magnificent Havelis, palaces, and splendid mansions all add up collectively to the magnificence of this tourist destination. You can easily reach here by road and the best season to visit is from October to march.
Bikaner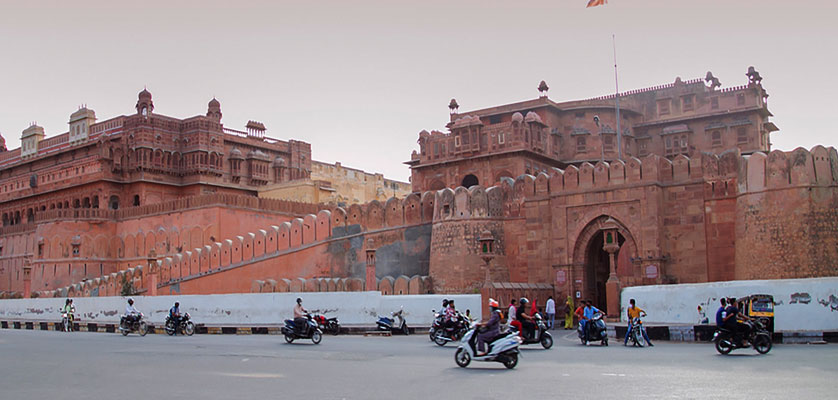 Located right in the heart of the Thar desert, Bikaner by all means is a cultural paradise. A city that is loaded with rich architecture, colors, culture, and tradition, Bikaner with its beautiful hotels, forts, and eateries is a must-visit. You can travel by train or by road and the best time to visit Bikaner is again from October to march.
Udaipur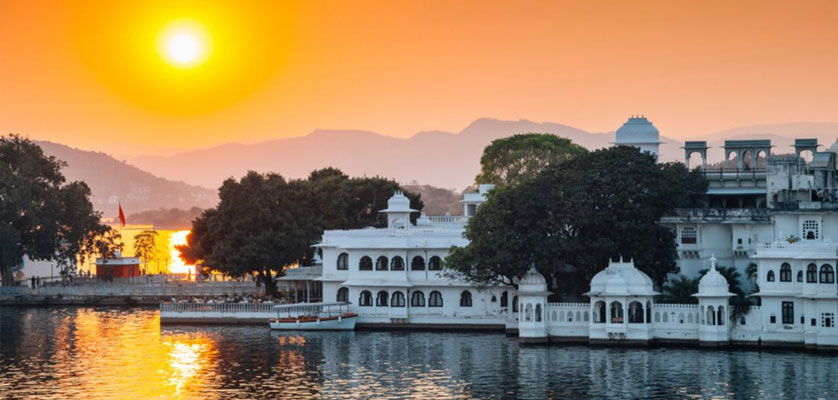 Famous globally as the city of lakes, Udaipur by all means is a treasured jewel in the state of Rajasthan. Surrounded by natural beauty, astounding temples, and the Fateh Sagar lake all around, this destination is a picturesque location. You can take a train or travel by road to reach Udaipur from Jaipur.
Bharatpur national park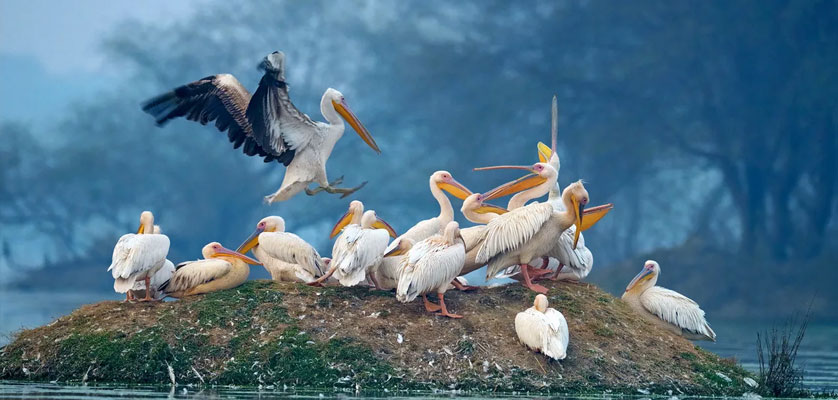 If you are someone who is enthusiastic about birding and likes to witness the unique and rare species of birds flocking to India, from many parts of the world, then the Bhagalpur National Park is the right destination for you. Home to more than 366 bird species, 379 floral species, 50 species of fish, lizards, alligators, crocodiles, and many more this place is sure to satiate your wildlife expectations.
There are many other beautiful places near Jaipur where you can go over the weekends and come back all refreshed and rejuvenated. So, what is the wait for, to find out more, get in touch with us today.
Just fill in the form here with all necessary details and we will provide you the perfect, tailor-made itinerary at the best possible price, one of our travel experts will contact you shortly.
Recent Posts