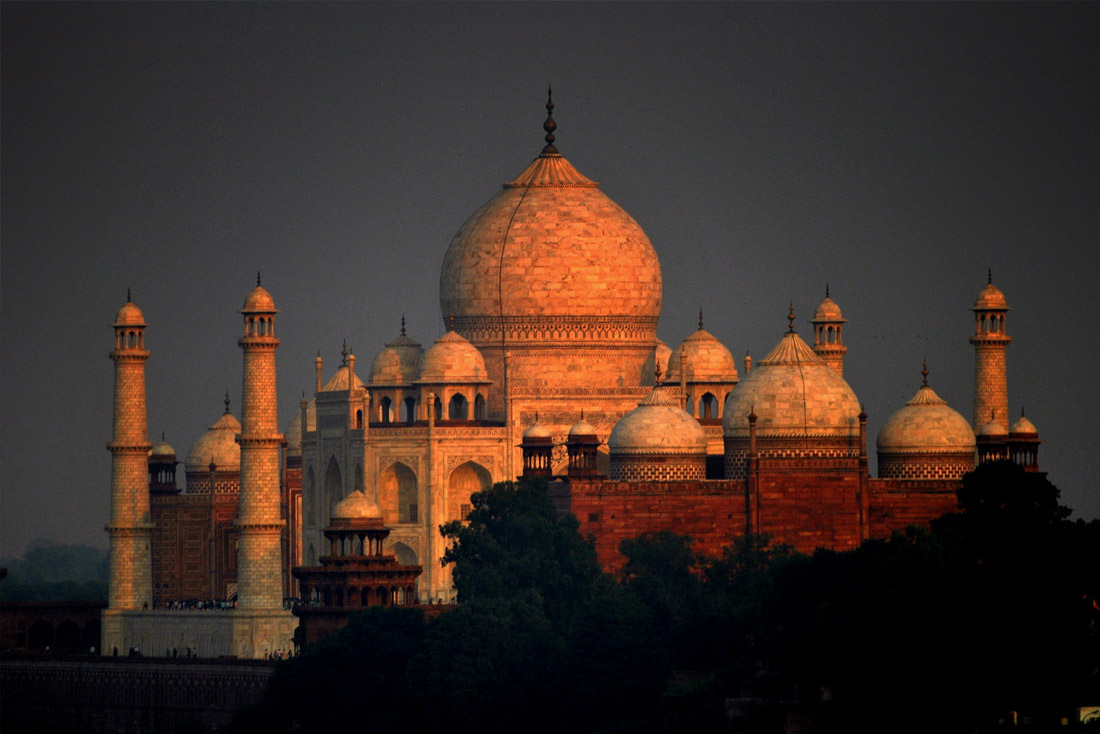 A country that is known globally for its unity in diversity, rich art and culture, festivals, colors, history, and beauty, India is one tourist destination that is sure to fill your heart and mind with some of the most extraordinary memories for life. If you are looking for a place where you can see the best of both worlds, explore the best of natural beauty, witness the best of history and culture, and live an urban lifestyle, then the various states and cities of India are just where you need to be. In this article we bring to you a list of reasons to visit India :
History & architecture
The land of kings and royalty, many parts of this beautiful country are adorned with majestic forts, palaces, museums, and other historical palaces that speak loud and clear of the extraordinary heritage and architecture.
The Best of Nature
It will not be wrong to say that when you are in India, you are sure to feel in the lap of nature. From beautiful beaches to deserts, to snow-covered mountains to backwaters, make the most of nature's beauty in India.
Spirituality & harmony
There is no other place in the world that can come even close to India when it comes to religion and spirituality. Right from the Himalayas to the divine Ganga river to many other points of spiritual significance, India is known for its temples, mosques, and churches.
Safaris
Safaris - If you are looking for a place where you can witness the beauty of some of the biggest jungles, and watch tigers, lions, cheetahs, bison, and many other species in their natural habitat, then welcome to India. With many famous wildlife sanctuaries such as Ranthambore, Kanha, Jim Corbett, and many more, you are sure to come across some of the best safaris in India.
Art & Culture
India is also known as the land of art and culture. From paintings to literature, from dance to music, you are sure to come across diverse art forms and a unique style of dance and music in every part of this magical country.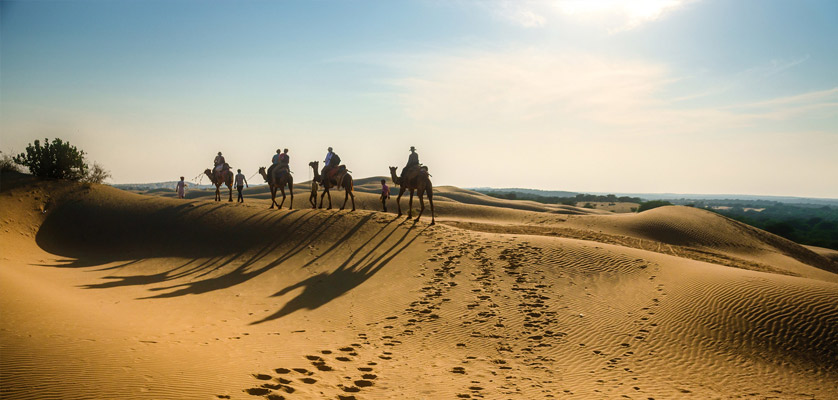 Delicious food
Whether you are a vegetarian or a non-vegetarian, be assured that India and its cuisine have something delicious for everyone. From traditional cuisine that differs from one state to another to some of the best restaurants and hotels in the world, ensure that you are coming to India with a big appetite for not just a good time but also food.
Shopping
If you are someone who loves shopping then there can be no better place for you than India. Explore the local markets, and the night markets, and take back home a collection of goodies that you cannot find anywhere else in the world. And what makes it even better is the fact that you can fill your bags without burning a big hole in your pockets.
India has created a remarkable name for itself in the hospitality section. The people with their warmth and respect for those visiting, believe in the phrase " Atithi Devo bhava" which means that those visiting are as precious as god itself.
To make the best of many diverse elements in one single place, get your tickets for India booked today.
Just fill in the form here with all necessary details and we will provide you the perfect, tailor-made itinerary at the best possible price, one of our travel experts will contact you shortly.
Recent Posts