A Local's Guide to Experiencing Jaipur, India's Pink City
Explore vibrant Jaipur, India's Pink City, and uncover its soul through local experiences. This guide unveils a day immersed in authentic culture, steering clear of tourist traps, and relishing the true essence of this enchanting destination.

Morning Exploration:
Begin your day early to witness the Pink City coming to life. Head to the iconic Hawa Mahal, a facade with a rich history. Unlike typical tours, take your time to soak in the distinct salmon hue of the city, painted in 1876 to welcome Prince Albert Edward. Explore Hawa Mahal at your pace, appreciating its architectural marvel.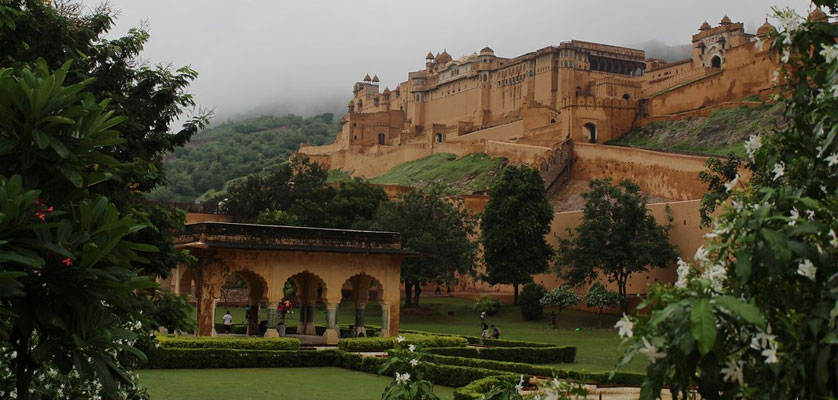 A Visit to Amber Fort:
Next, venture to the impressive Amber Fort, a hidden gem that rivals even the Taj Mahal in popularity. Unlike crowded tours, opt for a leisurely exploration. Decline the option of elephant riding, prioritizing ethical tourism. Wander through the courtyards, palaces, and gardens, savoring the rich history without feeling rushed.
Local Delights for Lunch:
Break for lunch at a local eatery, avoiding tourist-heavy spots. Engage with locals and savor authentic Rajasthani cuisine. Embrace the opportunity to try local delicacies, adding a flavorful touch to your day.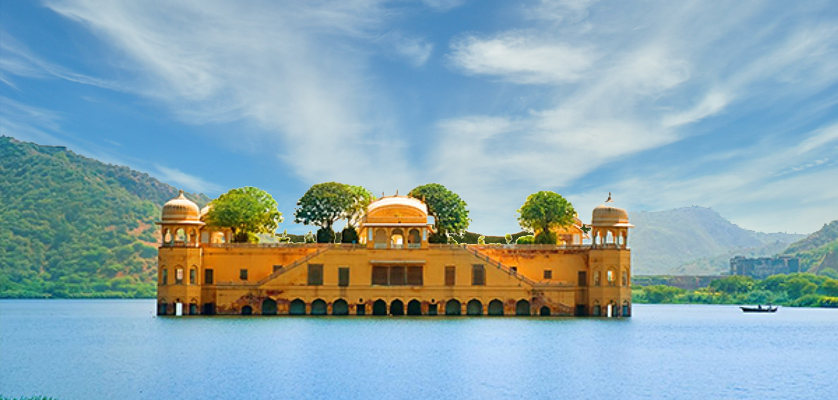 Exploring Jaipur's Hidden Gems:
After lunch, meander through the charming lanes toward Jal Mahal, the city's lake palace. Take time to appreciate the beauty of the surroundings, capturing the essence of Jaipur without adhering to a strict schedule.
Cultural Gems: City Palace and Jantar Mantar:
Visit the City Palace, a vast complex with courtyards and museums. Choose exhibits that resonate with your interests, avoiding the rush through unappealing sections. Move on to Jantar Mantar, the world's largest stone observatory. Engage with the astronomical wonders at your own pace, appreciating the historical significance.
Seamless Transitions:
As the day progresses, move seamlessly through Jaipur, opting for rickshaws or casual strolls. Capture the vibrant hues of the Pink City, pausing to enjoy the beauty of Patrika Gate and the panoramic views from Nahargarh Fort.
Sunset Serenity:
Wrap up your day with a visit to Nahargarh Fort for a breathtaking sunset. Experience the transition from day to night, capturing the city's charm in different lights.
---
Conclusion:
By the end of the day, you'll have delved into Jaipur's heart, avoiding the pitfalls of rushed tours. This local's guide ensures a genuine encounter with the Pink City, leaving you with lasting memories and a profound connection to Jaipur's rich tapestry of culture and history.
Just fill in the form here with all necessary details and we will provide you the perfect, tailor-made itinerary at the best possible price, one of our travel experts will contact you shortly.
Recent Posts